HOME OF THE BEST DIRT MODIFIEDS EVER!!!
UPDATE:
WE HAVE BEEN UPDATING OUR JIG EVERY CHANCE WE GET TO MAKE IT MORE EFFECTIVE TO BUILD THESE CHASSIS AND HOLD TIGHTER TOLERANCES WE DON'T BUILD A LOT OF CHASSIS DUE TO THE QUALITY OF THESE CARS.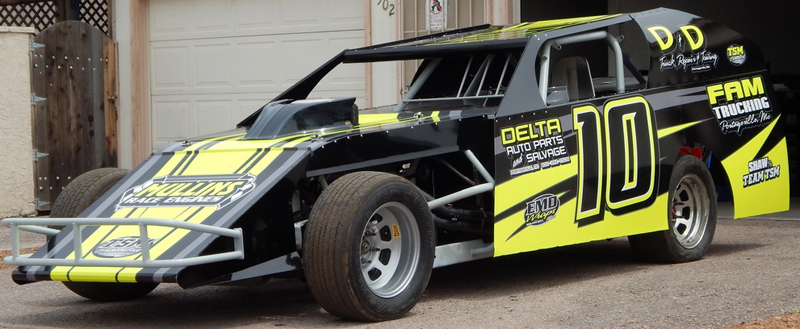 JOHN MALLOY'S NEW TSM 2011CHASSIS #1.
ROBERT ADAM NEW TSM 2010 CHASSIS # 2. (NEW UPDATES)
STORMY SCOTT'S NEW TSM 2011 CHASSIS # 3.
JOHN MALLOY'S GETS CHASSIS #4.
KENT ROSAVEAR GETS CHASSIS #5.
NATE WARREN GETS CHASSIS #6.
AUSTIN ADAMS GETS CHASSIS #7.
TYLER MECL CHASSIS #11 ACCELERATED CONVERTED.
CHRIS OLEXICWIEZ GETS CHASSIS # 12.
CHASSIS #13 IS AUSTIN ADAMS.
TRENT GUEST GETS CHASSIS #14 (CRATE)
CHASSIS #15 IS A COMPLETE ROLLER (IMCA) FOR SALE RIGHT NOW.
CHASSIS #16 IS MARK STEWART REBUILD UPDATE TO TSM
CHASSIS # 17 IS VINCE LUCAS HEADED TO OKLAHOMA.TEMPLATE PAGE TSM 2009
CHASSIS #18 IS COMPLETED. 4-20-2014 (JERRY DAUGHERTY).
DOMINATING THE WORLD OF DIRT MODIFIED RACING!!
WEBSITE DESIGN BY TSM GRAPHICS.NET AND HOSTED BY TSM GRAPHICS 2009