S SHOP PICS:
FAB ROOM REBUILD 2015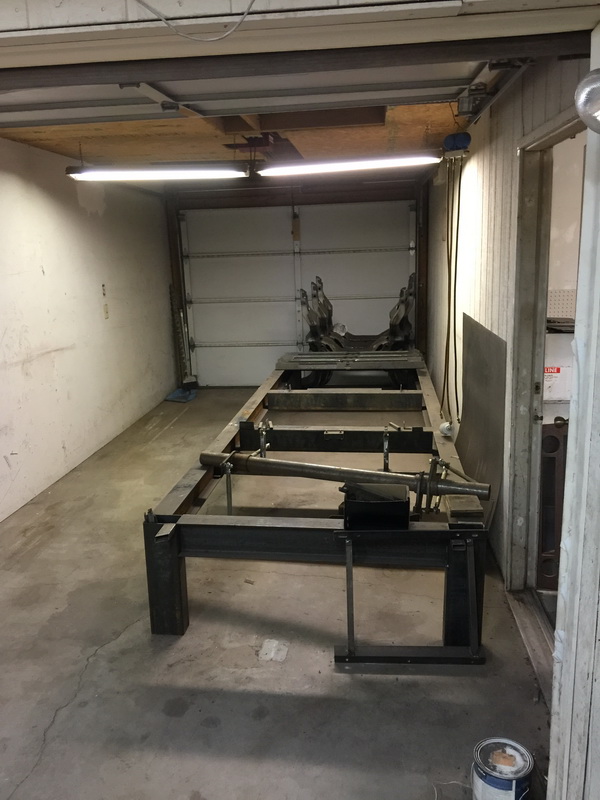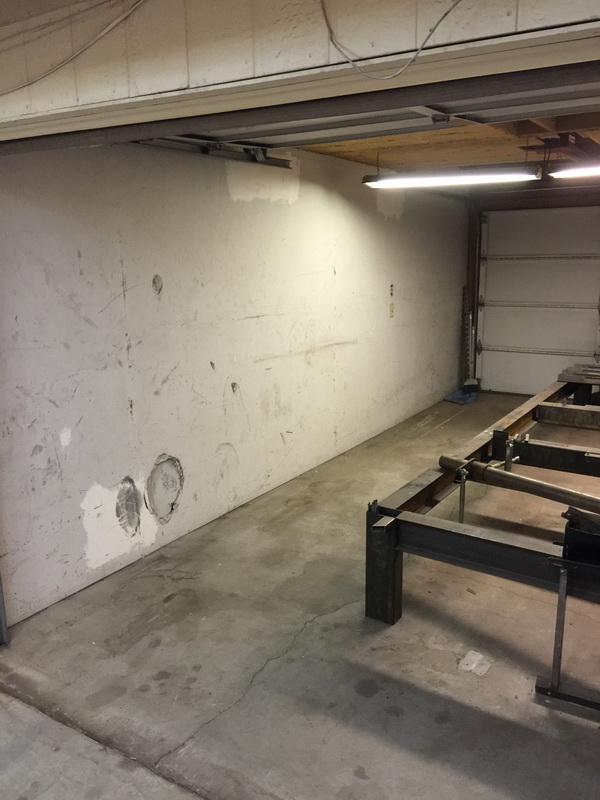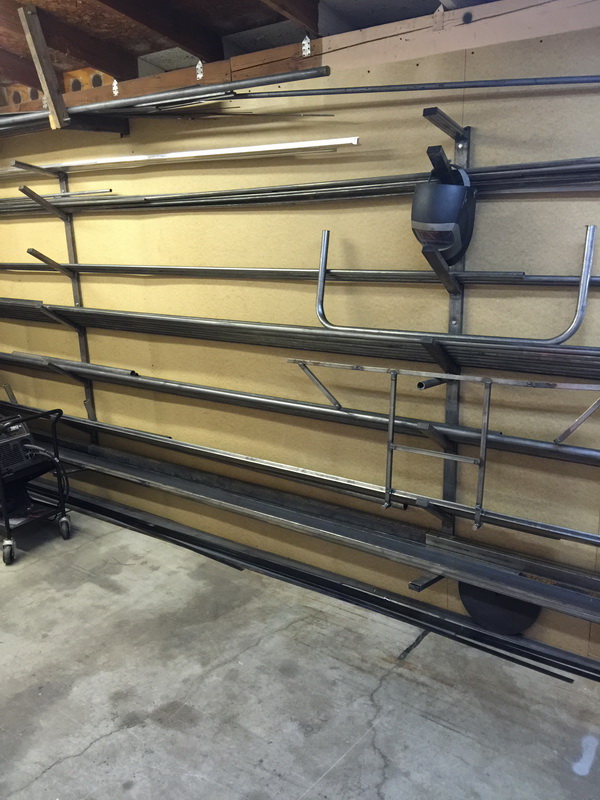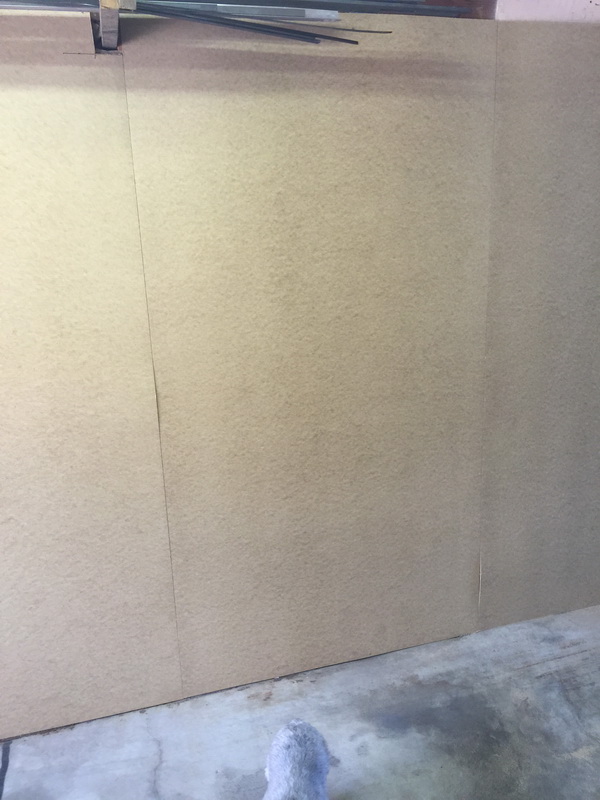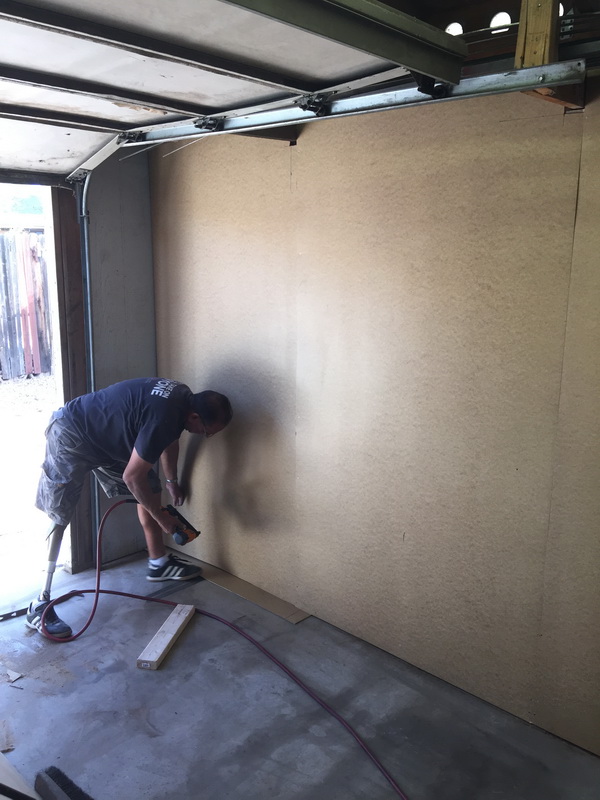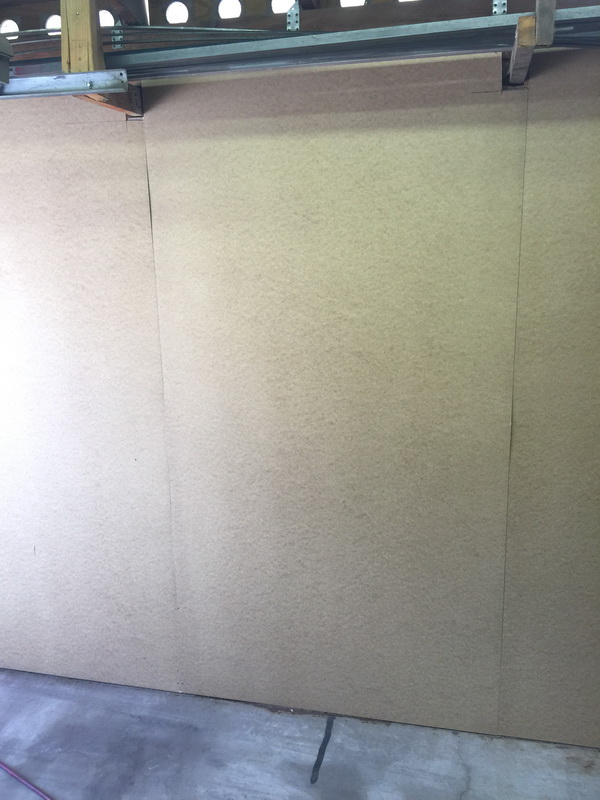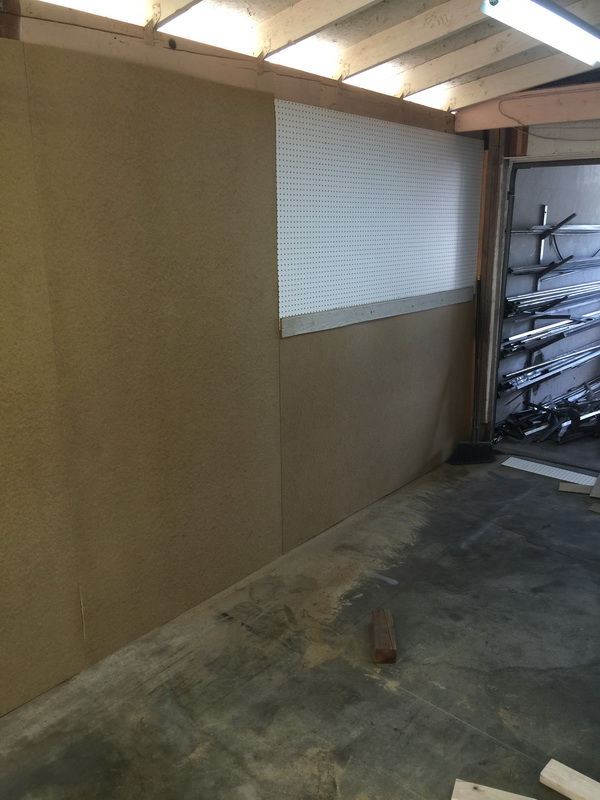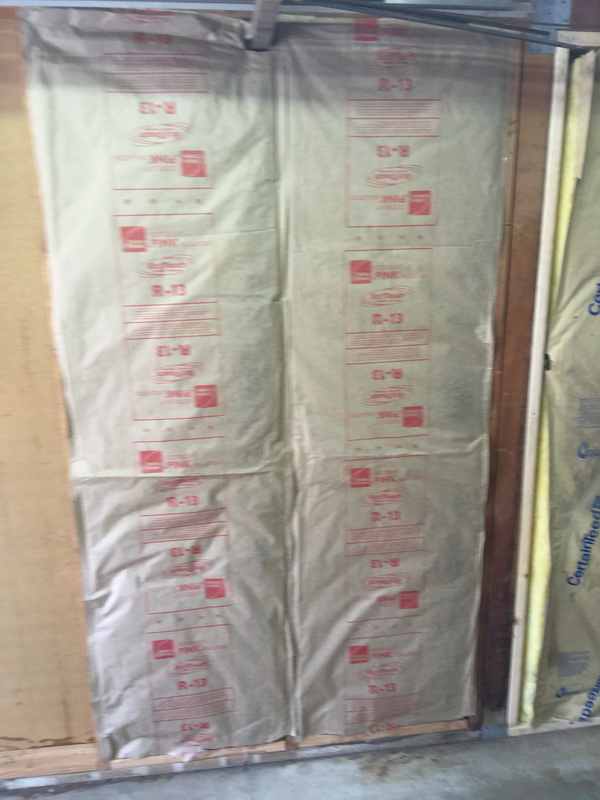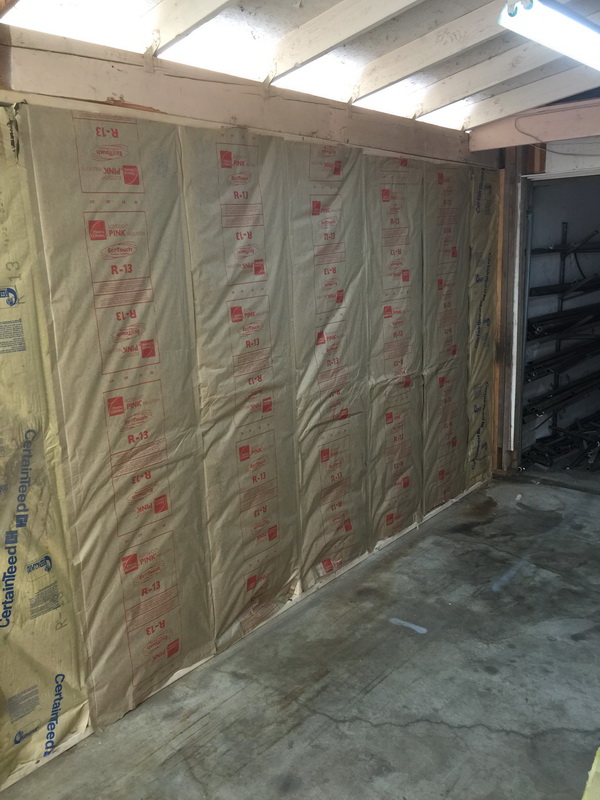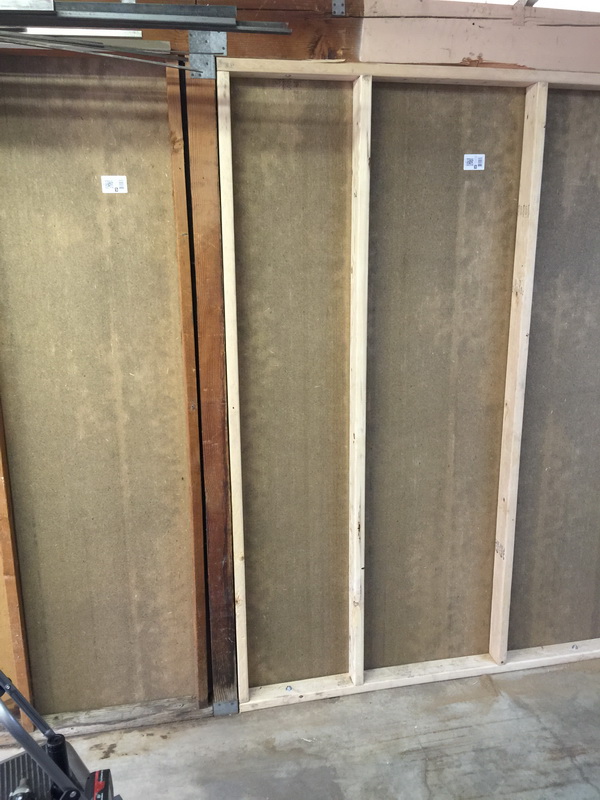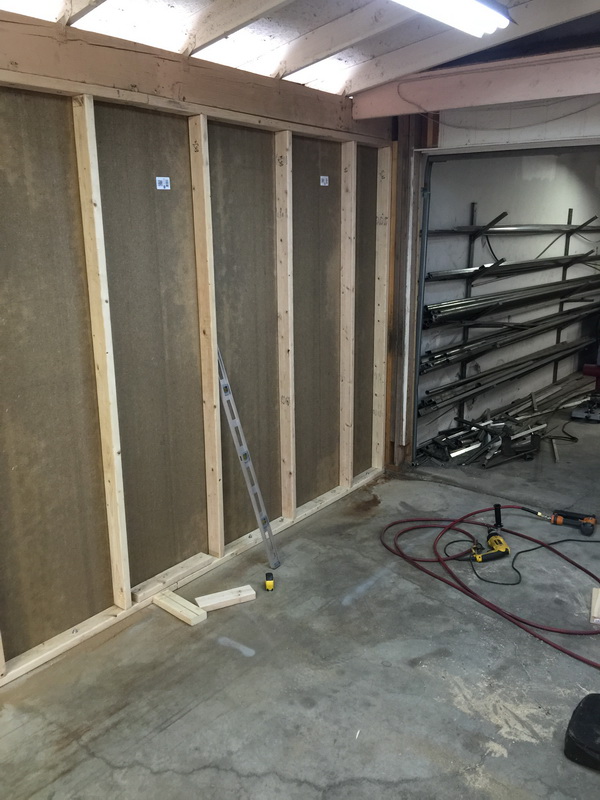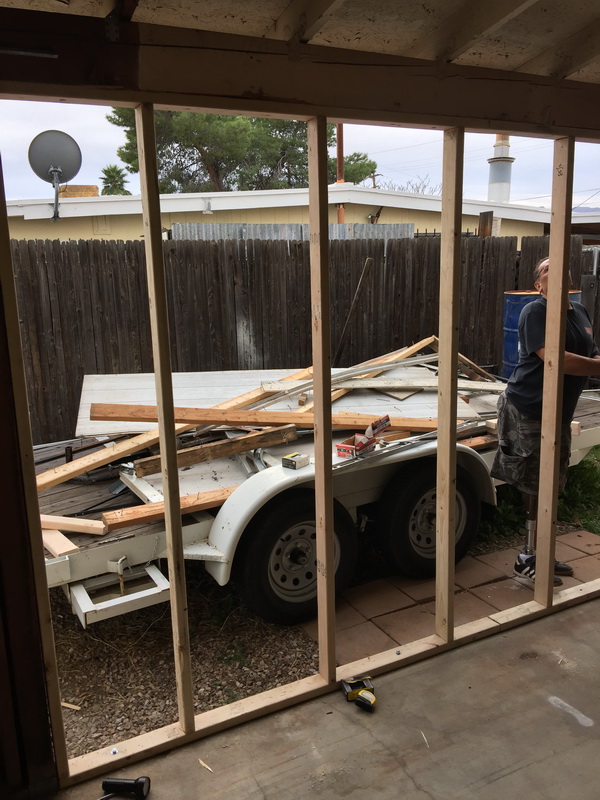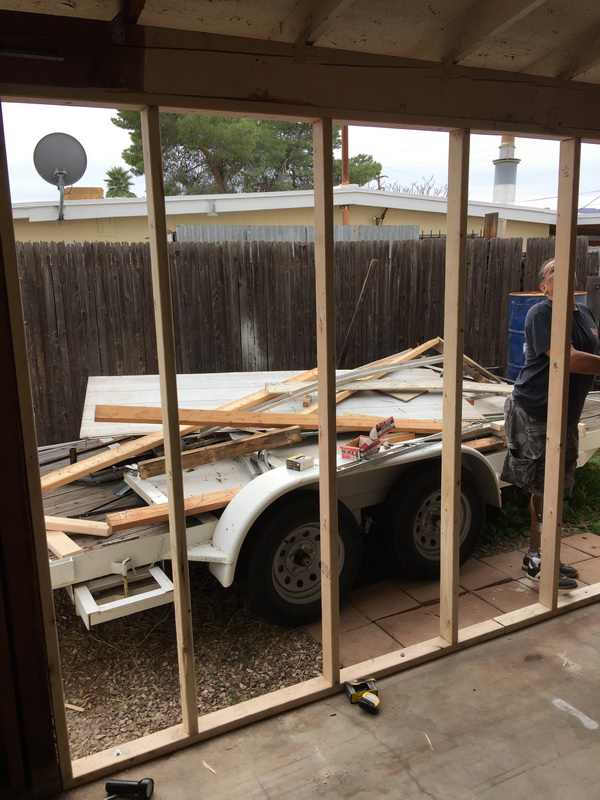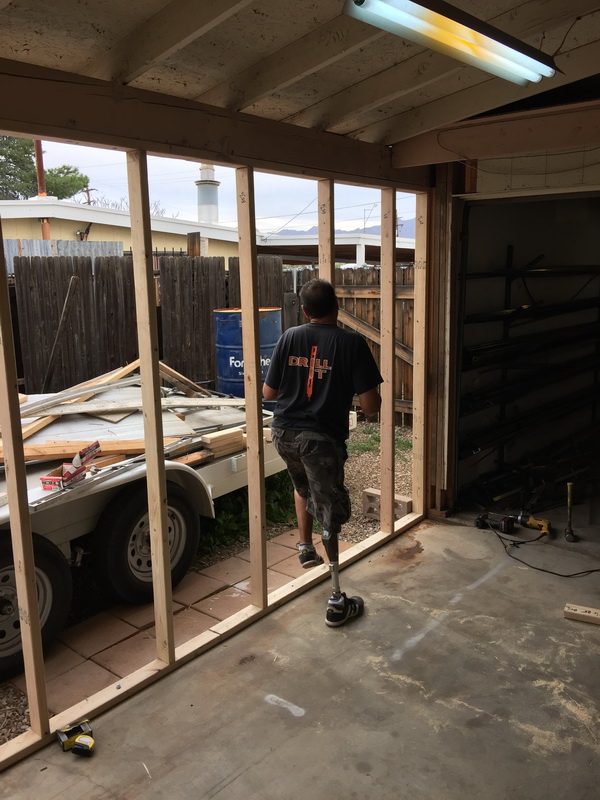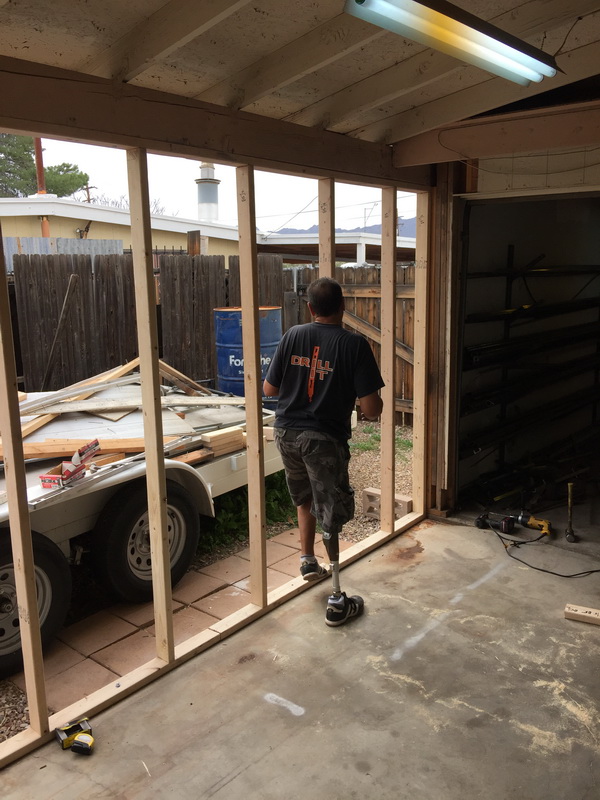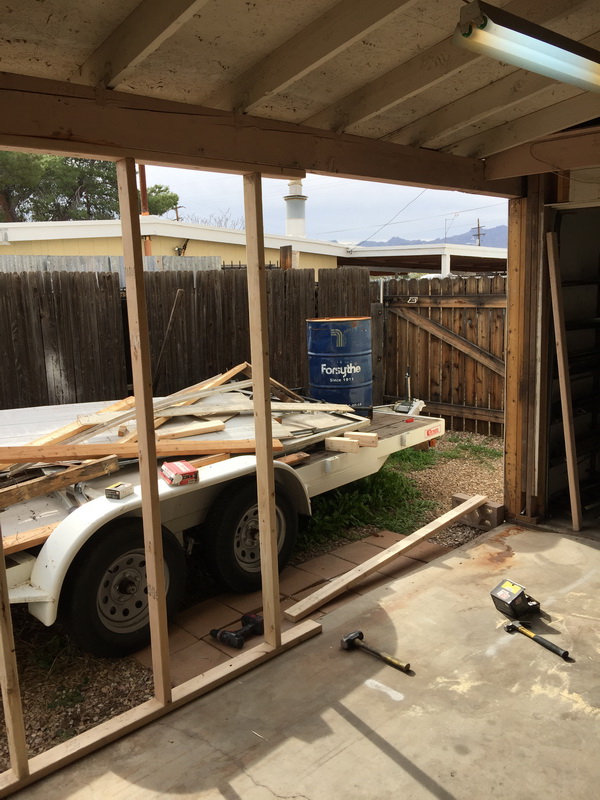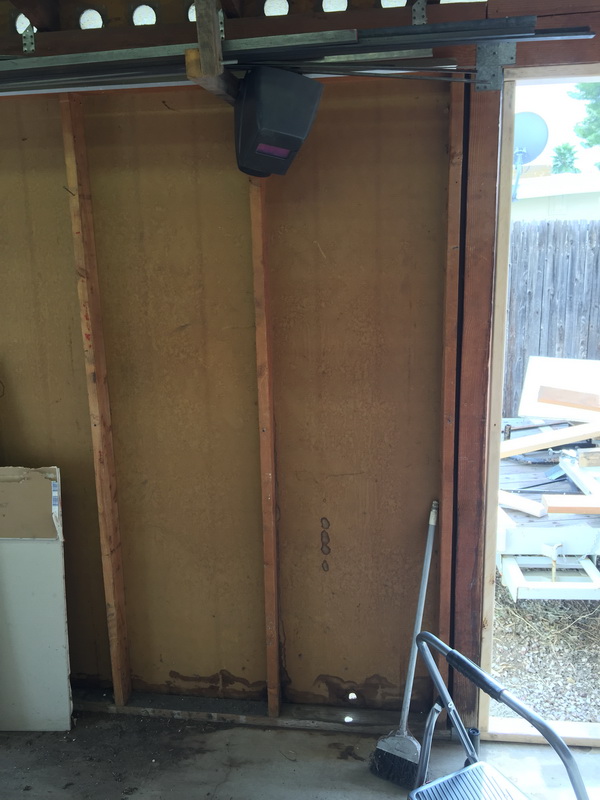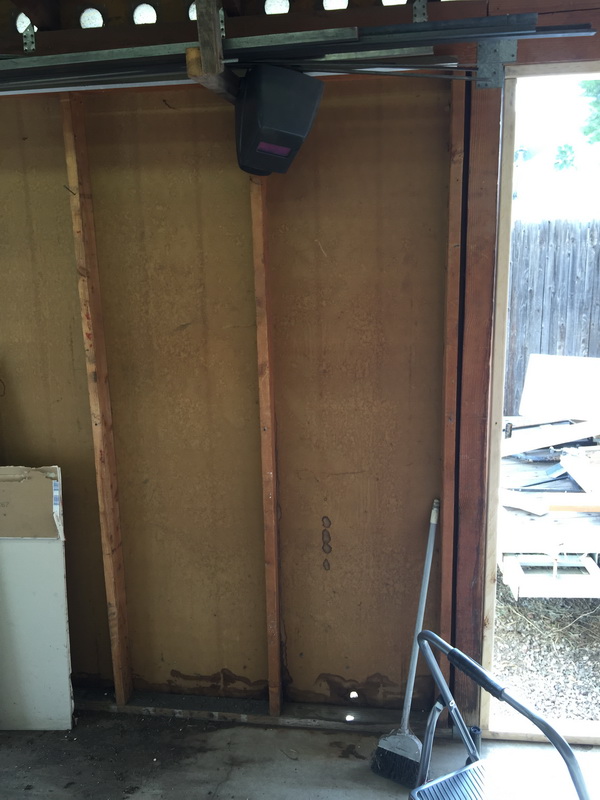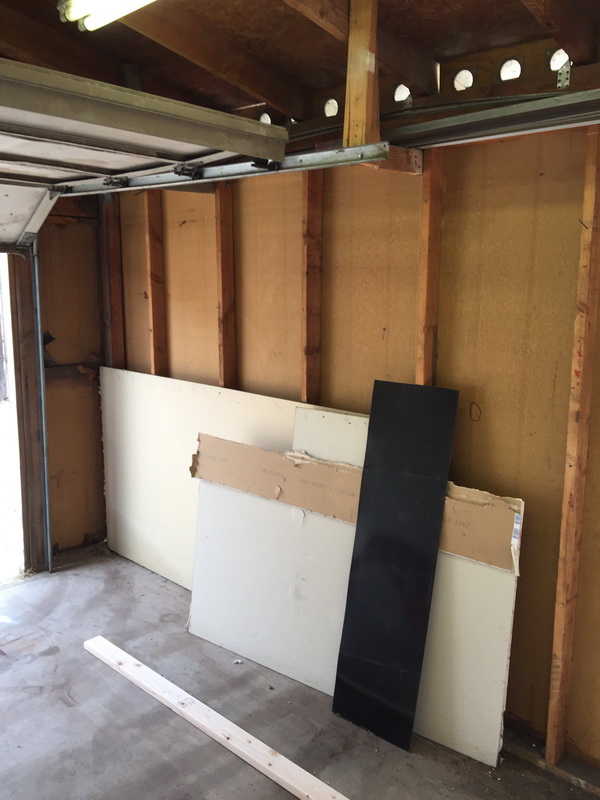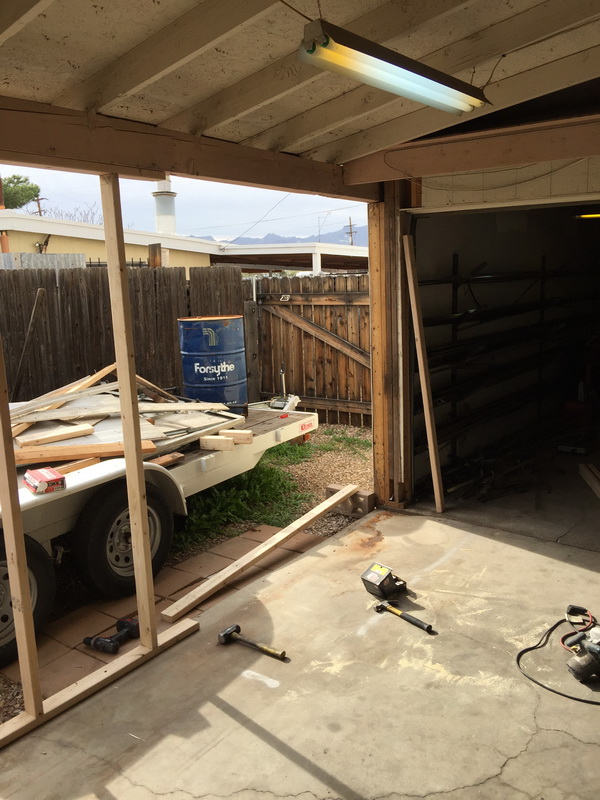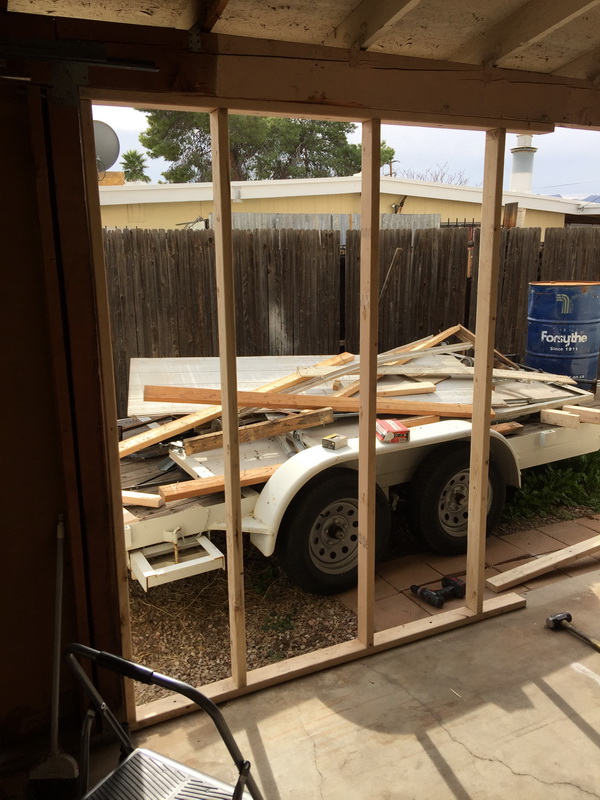 SMALL PROJECT 406 SMALL BLOCK 675 HP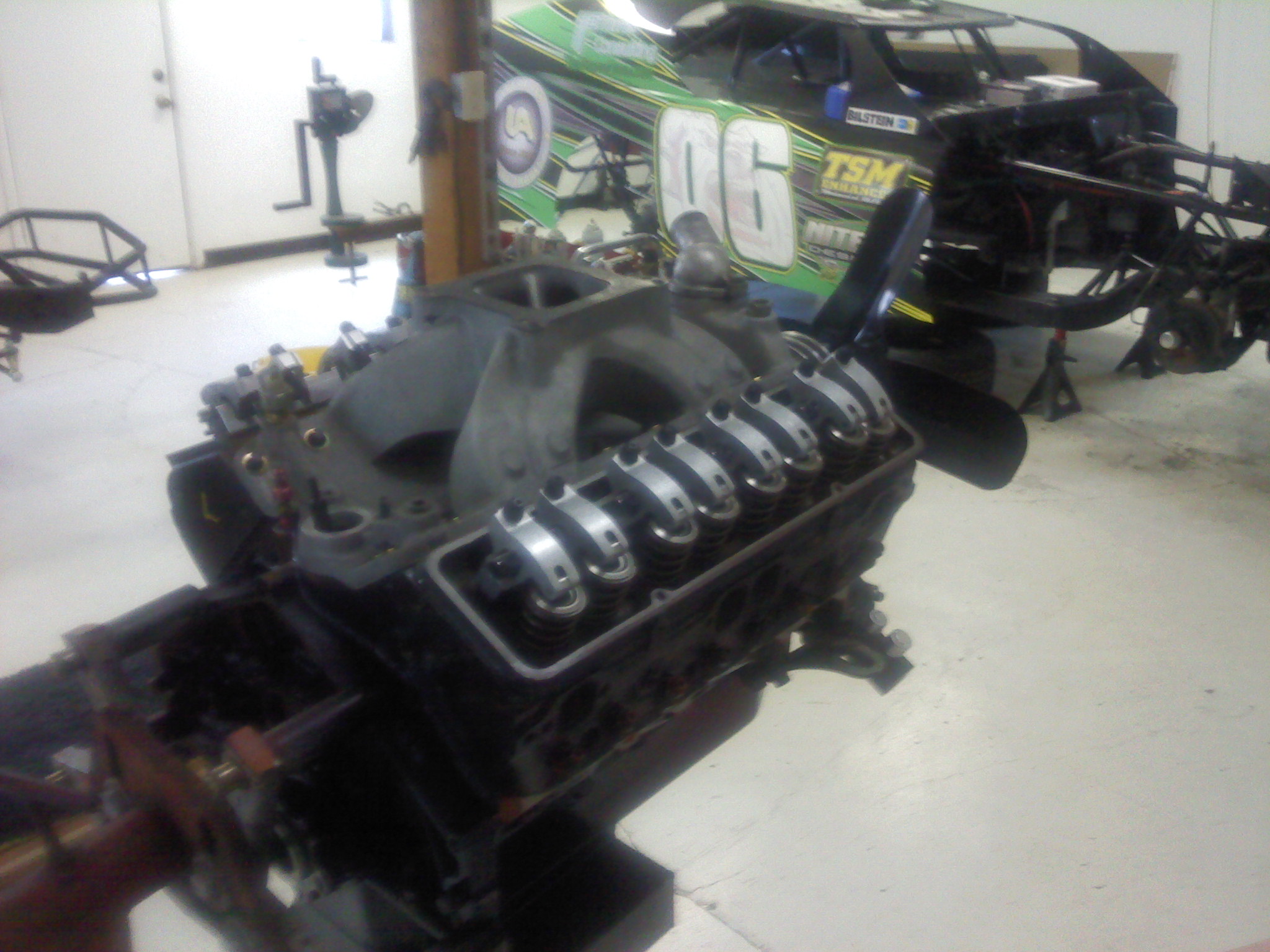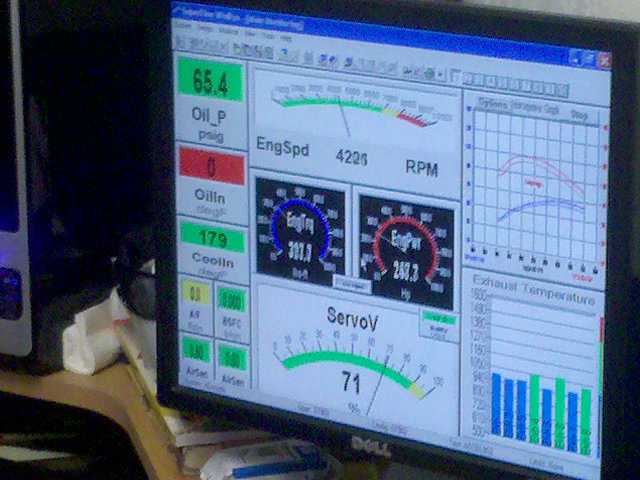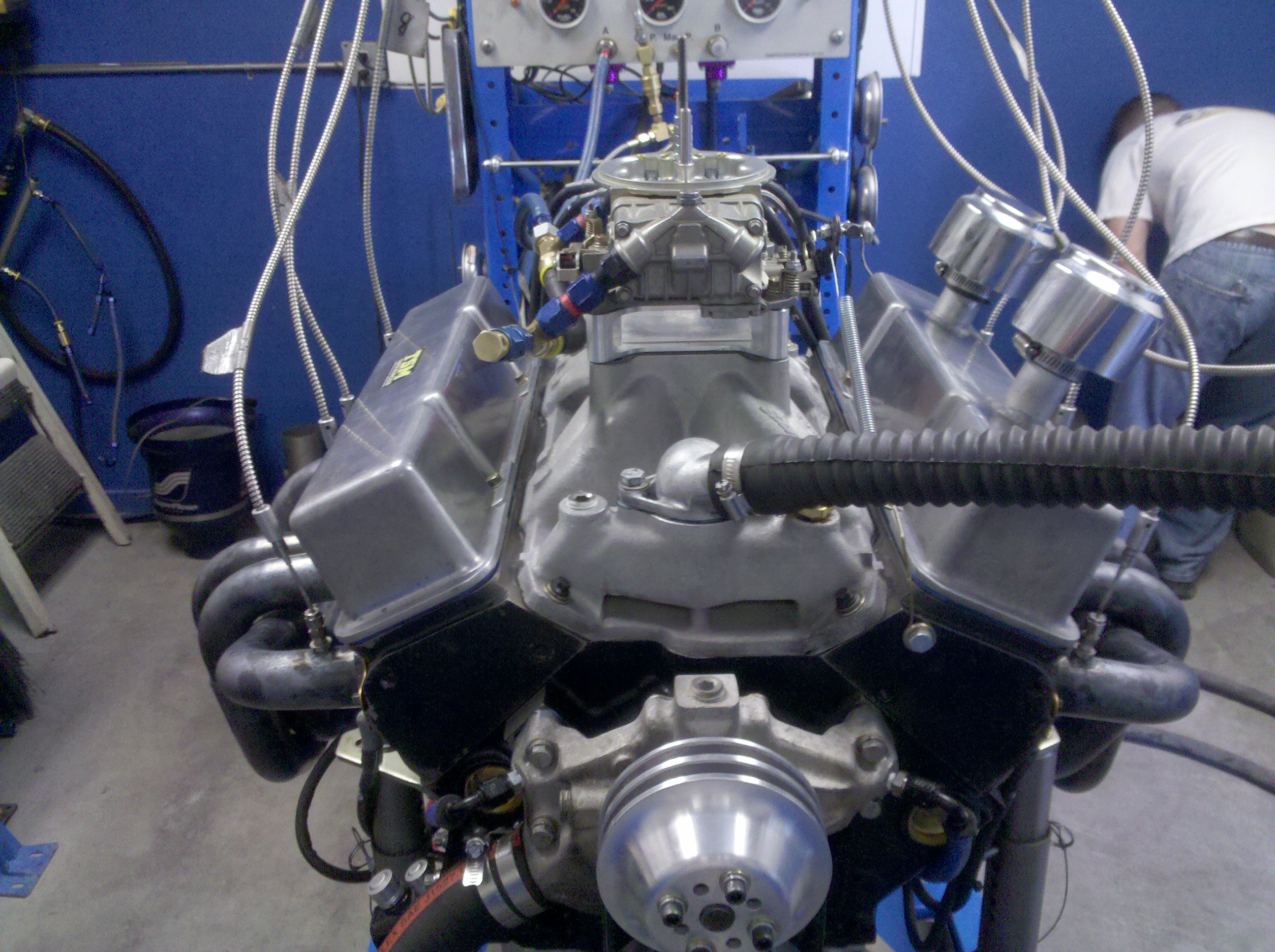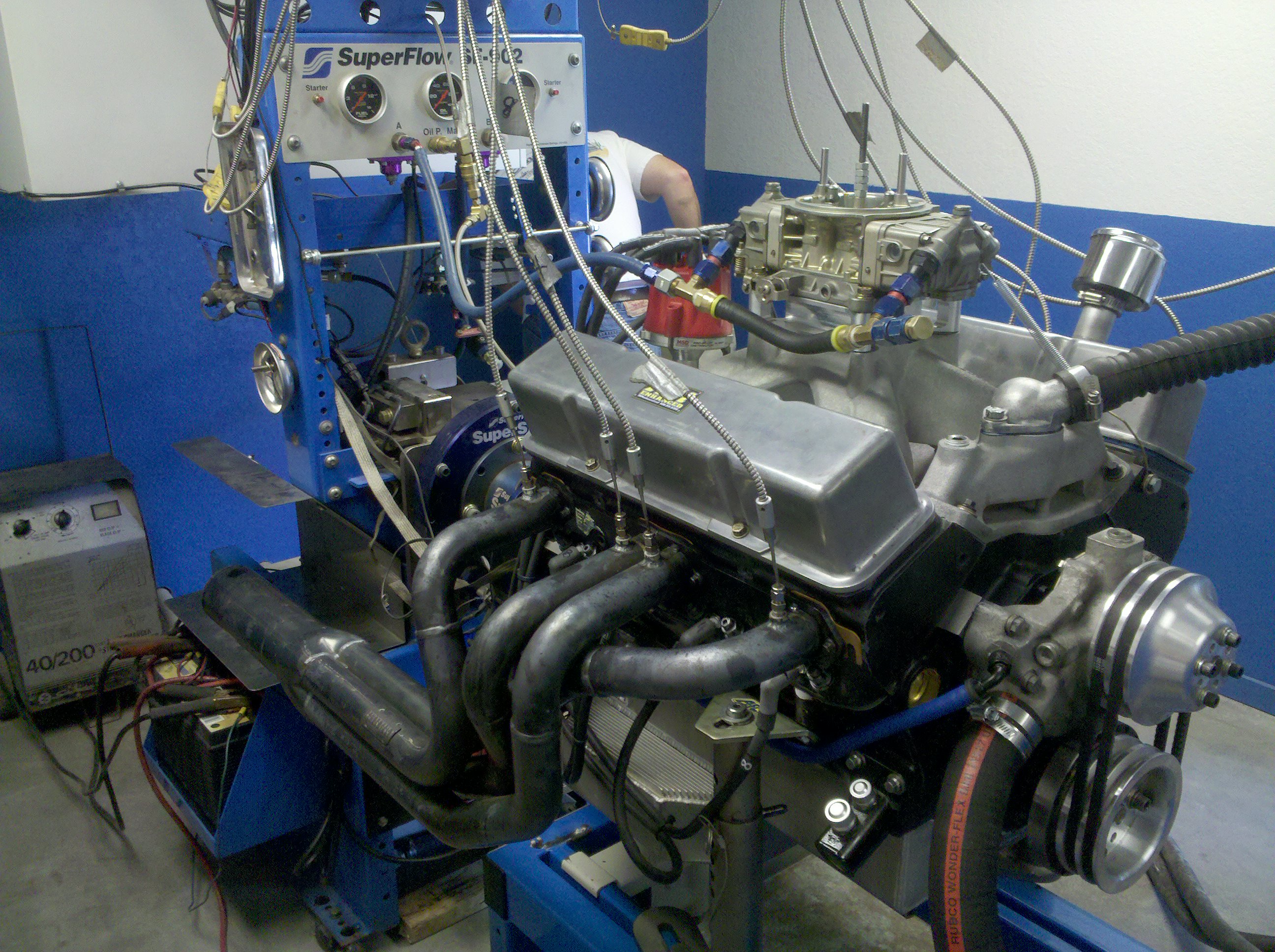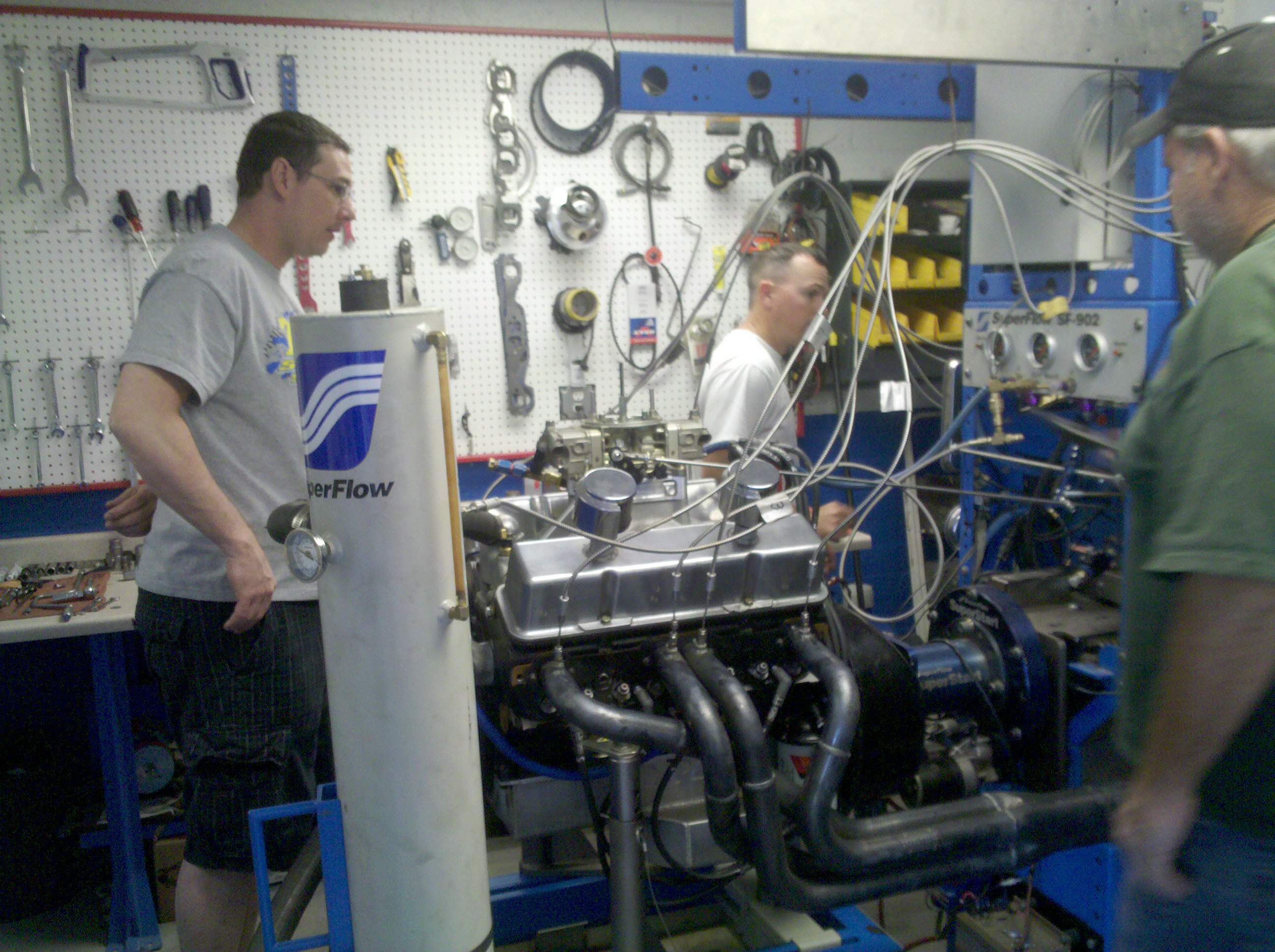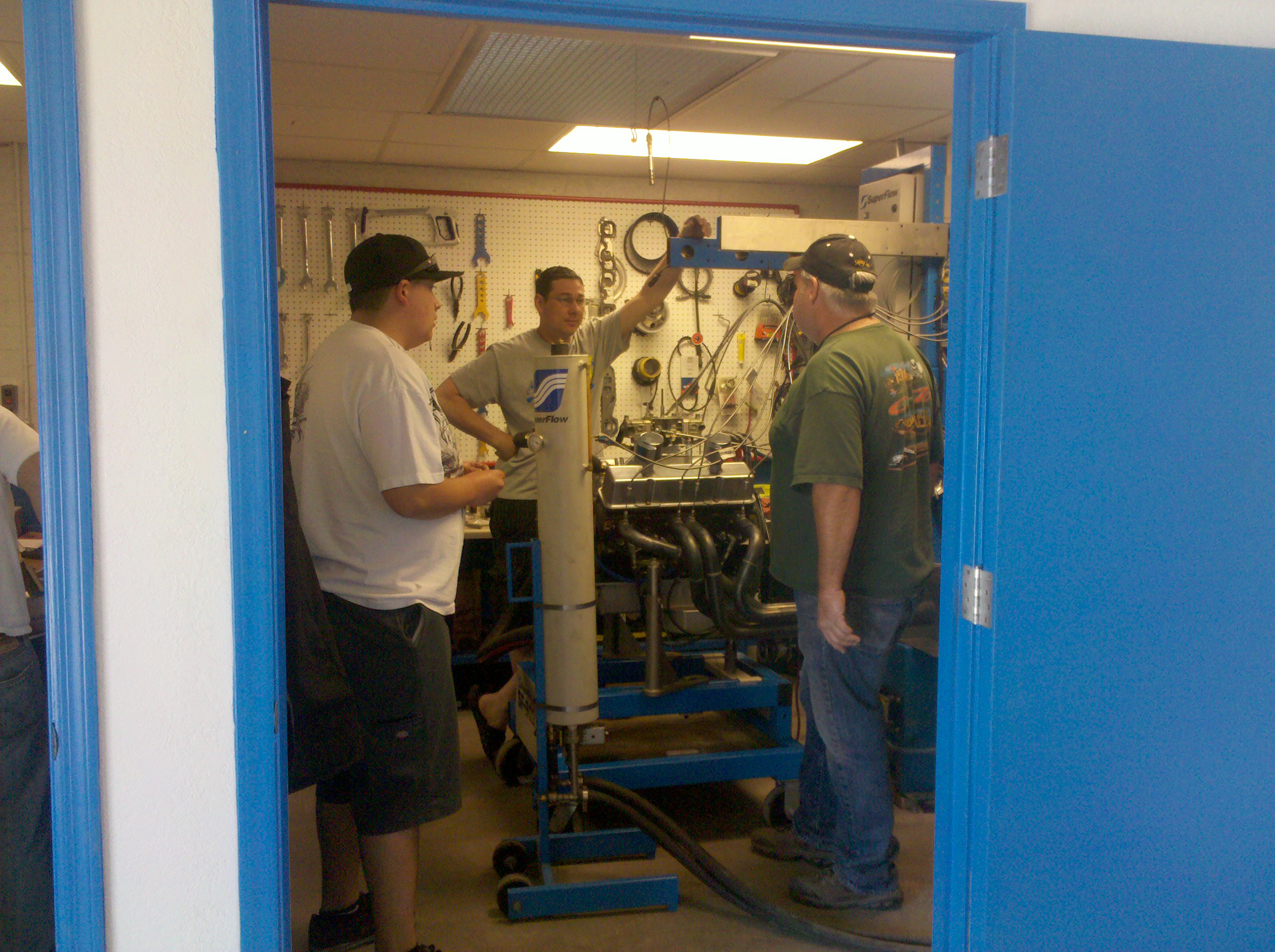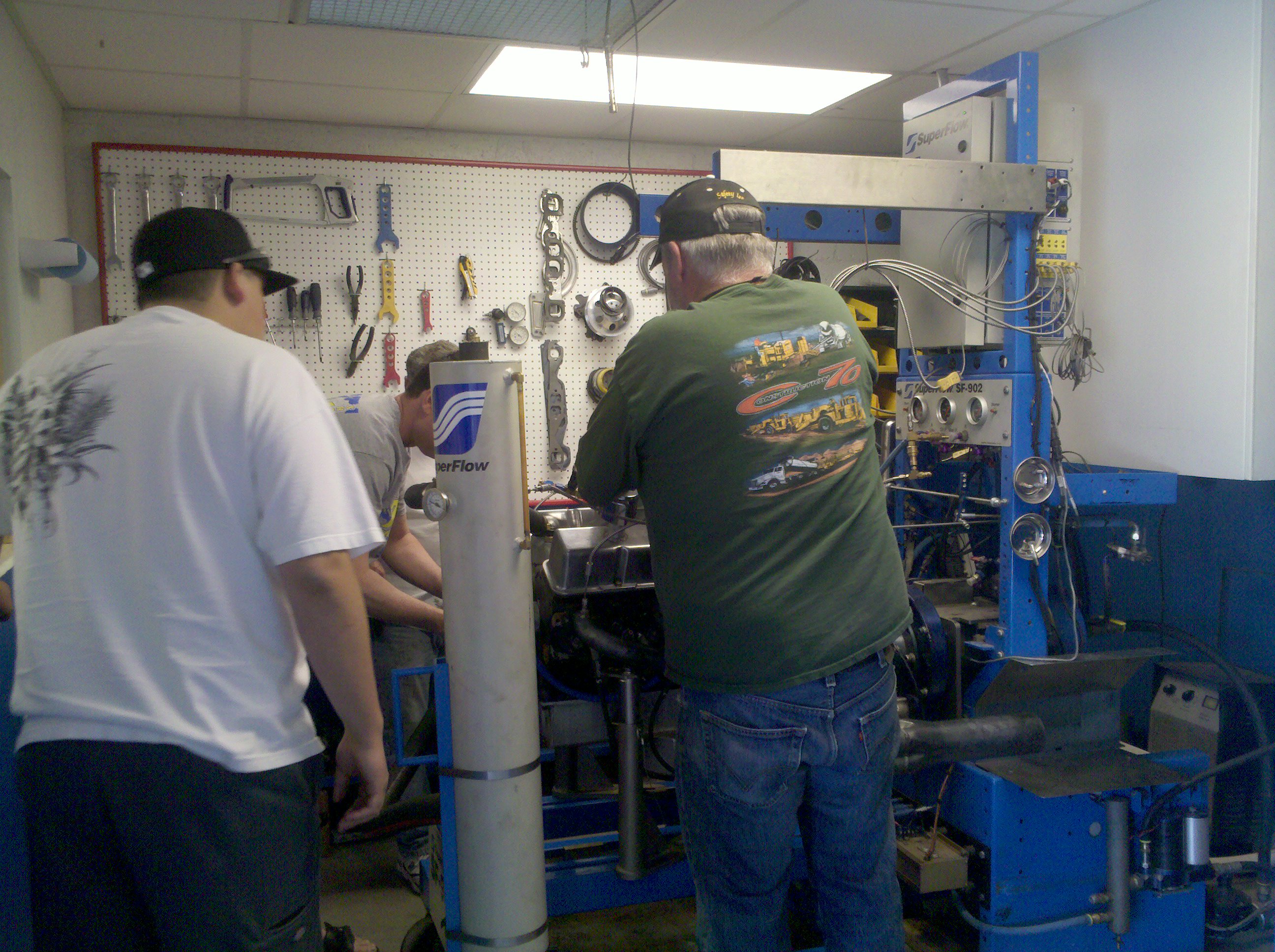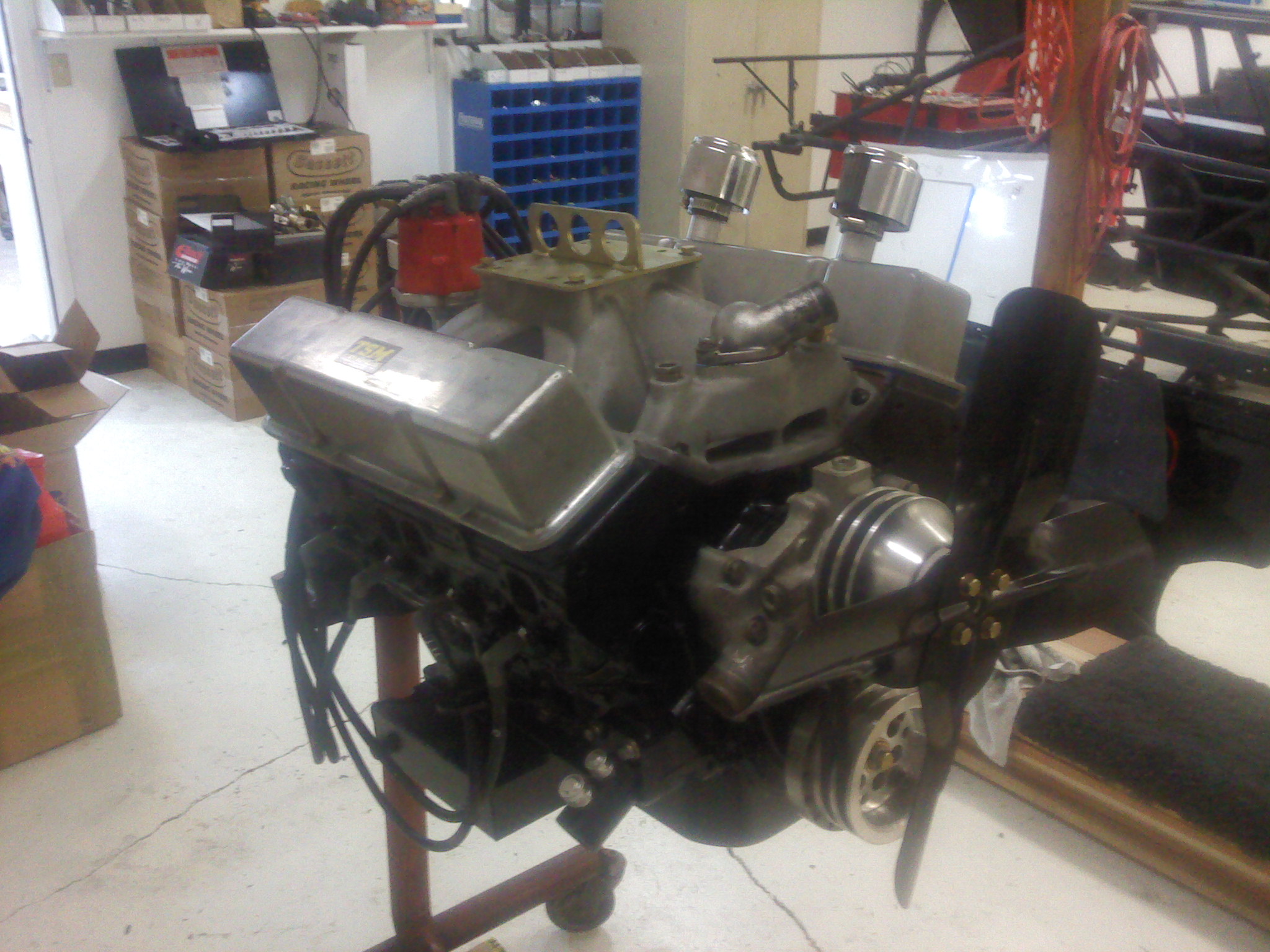 THERE WILL BE NEW PHOTOS OF THE SHOP IN A FEW WEEKS WE ARE REMODELING RIGHT NOW!
here are some of the new pictures (8-2-2009) after we got the new wall up and painted
nothing has been rearranged yet, we have a lot more shelf space now to store more inventory.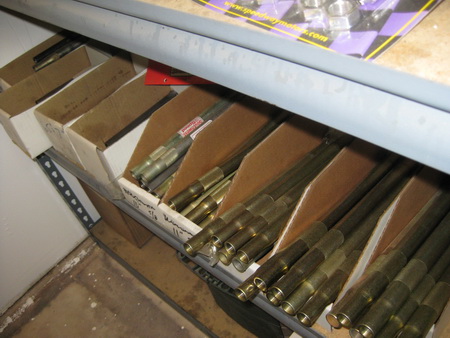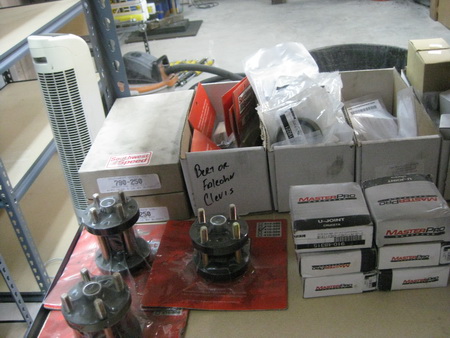 tsm motorsports will be increasing there inventory in 2010 we are building it up for the racers.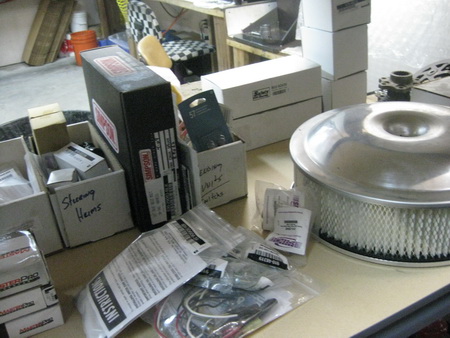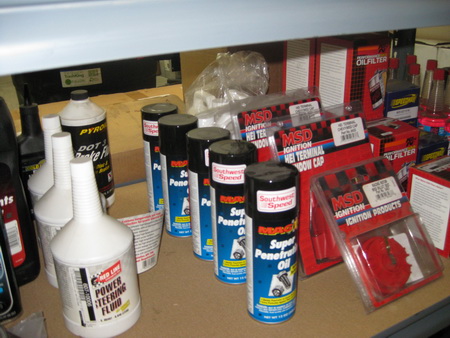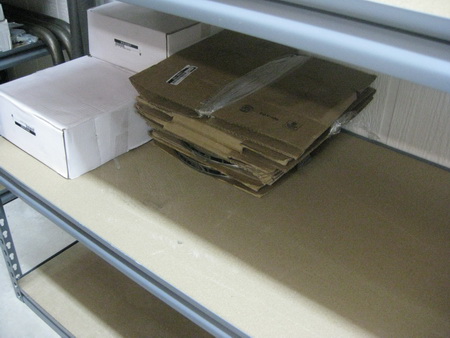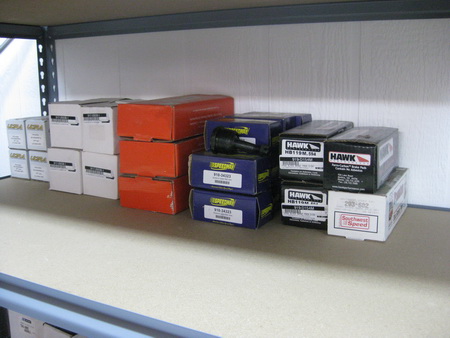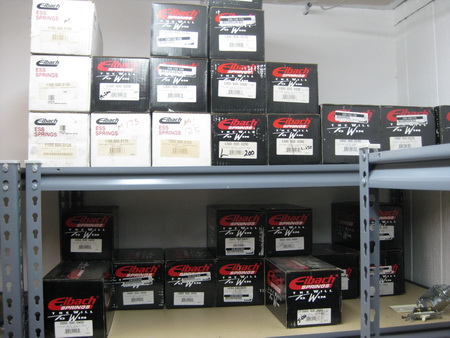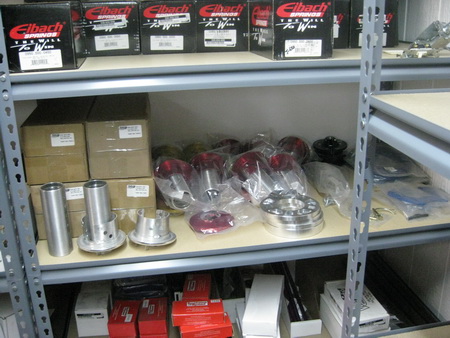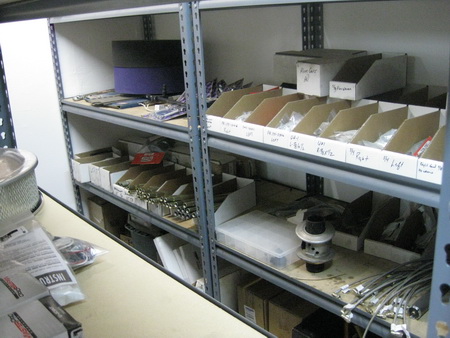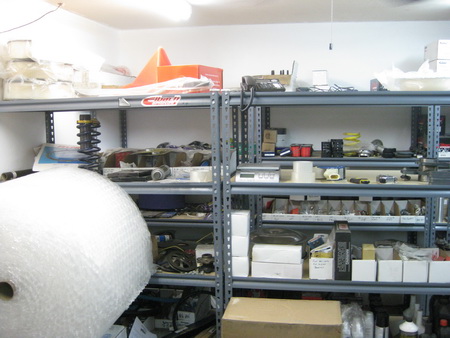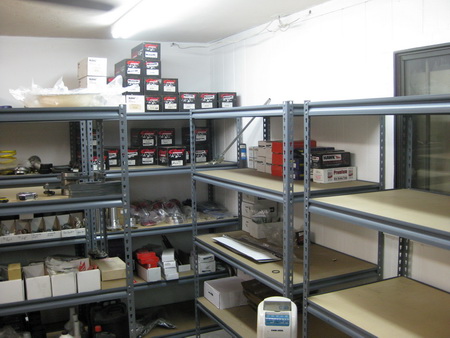 this spa was inside and now its outside and we have much more room now.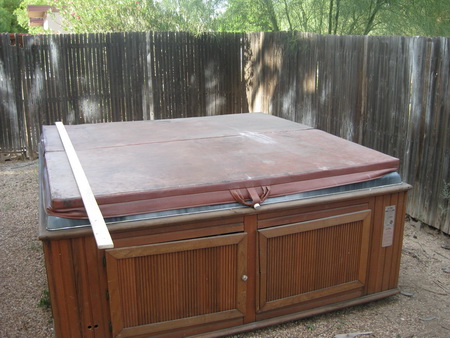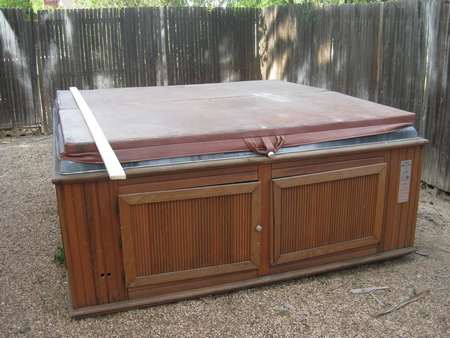 this is the hole it came out of and patched and put back together with out the door its ready for some new paint.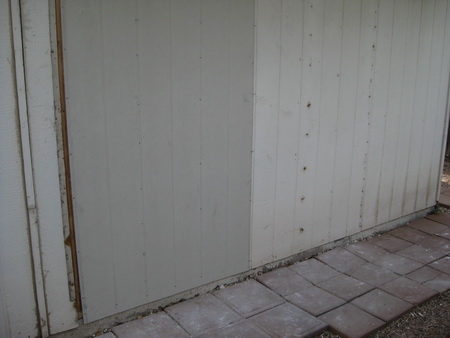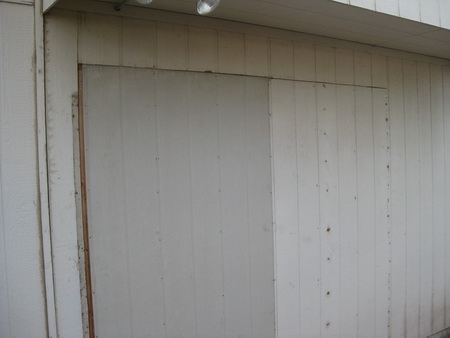 2008 with the spa in the picture.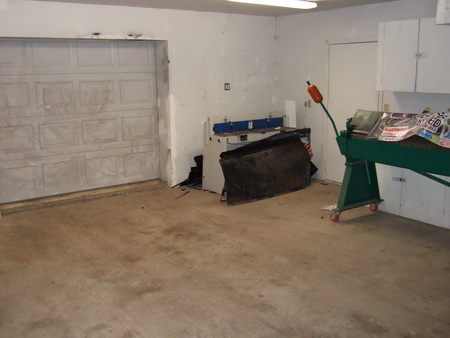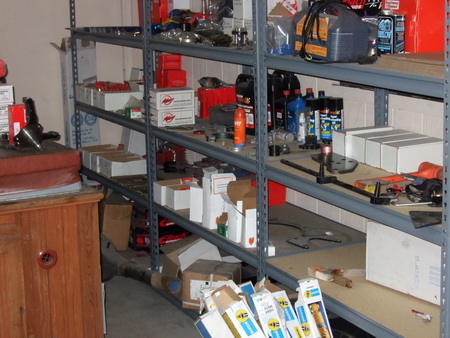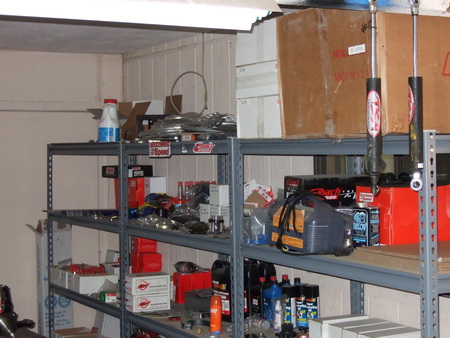 these are some pics of the shock rebuild station this shock station puts out over 1000 bilsteins a year.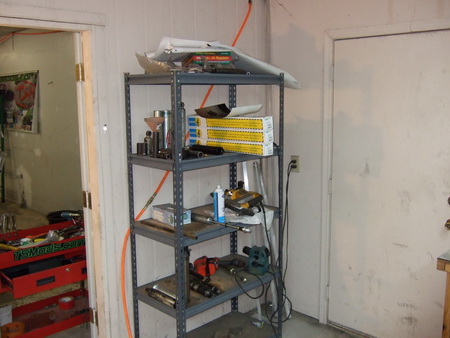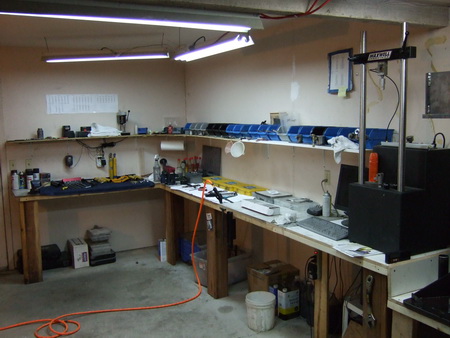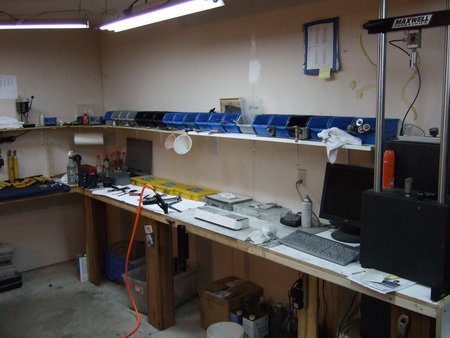 here is a picture of the shop floor before new paint and the walls were painted also.